18 September 2019
Informasi
Autumn Canton Fair 2019, The 126th China Import and Export Fair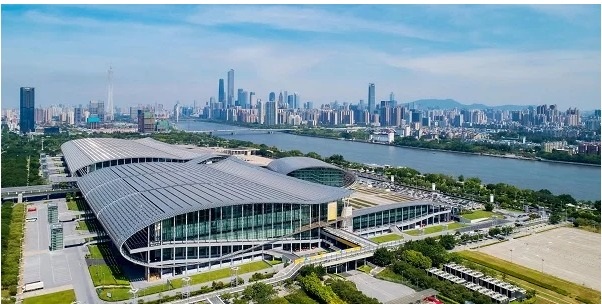 Canton Fair(China Import and Export Fair) is the largest trade fair with the largest scale, the most complete exhibit variety, the broadest distribution of overseas buyers and the greatest business turnover held in Guangzhou China. More than 25,000 exhibitors, about 200,000 buyers will attend the fair twice a year,  each is divided into three phases. 
Canton Fair Phase 1, focuses on electrical and electronic products, vehicles, building materials, and industrial, chemical products. Most of China's latest high-tech products are in the first phase of the Canton Fair. It has the largest number of deals and buyers of 3 phases.
Date: 15th-19th Oct. 2019
Time:  9:30-18:00

 
Canton Fair Phase 2, focus on labor-intensive products such as household items, ceramics, groceries, ornaments, arts, crafts, toys, gifts, and furniture. Is China's most dominant industry, also the largest number of buyers from the western country of 3 phases.
Date: 23rd-27th Oct. 2019
Time:  9:30-18:00

 
Canton Fair Phase 2, focuses on stationery, clothing, shoes, bags, sports,food, medicine, hospital devices, such as use on people. There are fashion shows. Women's favorite of 3 phase.
Date: 31st Oct.- 4th Nov. 2019
Time:  9:30-18:00

China Import and Export Complex(Address: No. 380, Yuejiang Zhong Road, Guangzhou, China) also name Guangzhou International Convention & Exhibition Center(Canton Fair Complex for short), the largest modernized exhibition center in Asia, is located in Pazhou Island, Guangzhou, China. It is a perfect integration of human and ecological concerns and high technology.
CANTON FAIR 2019